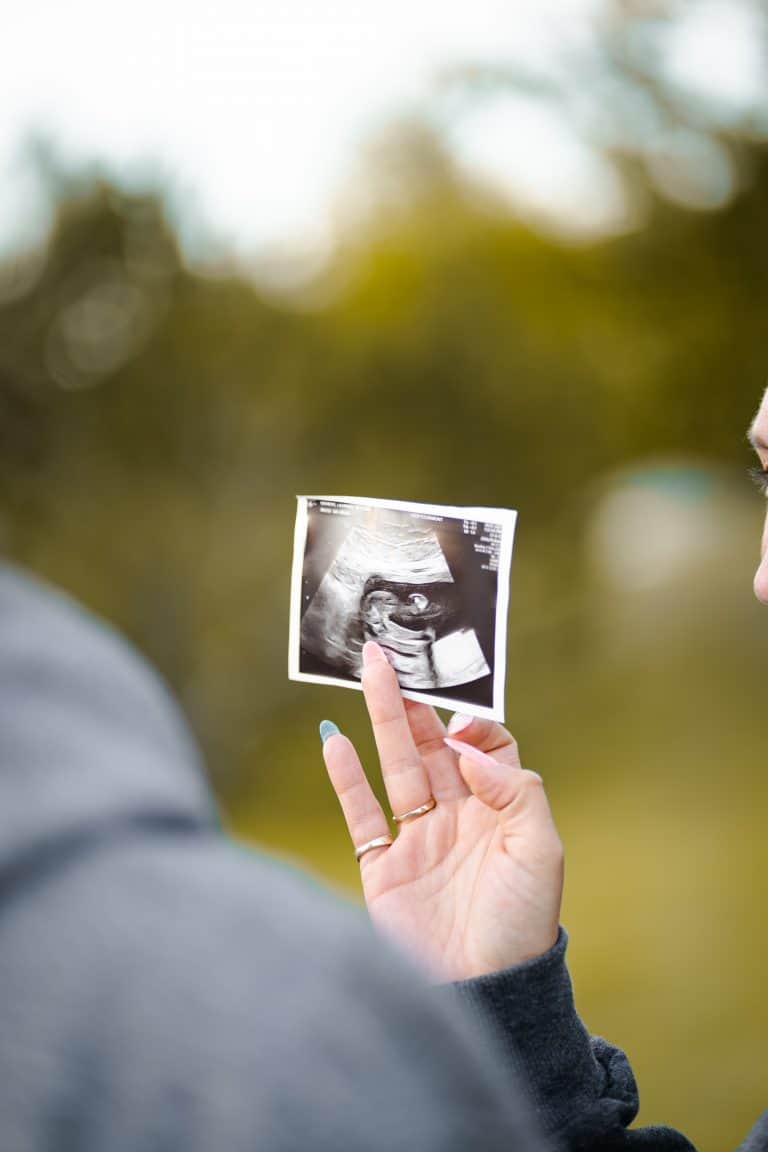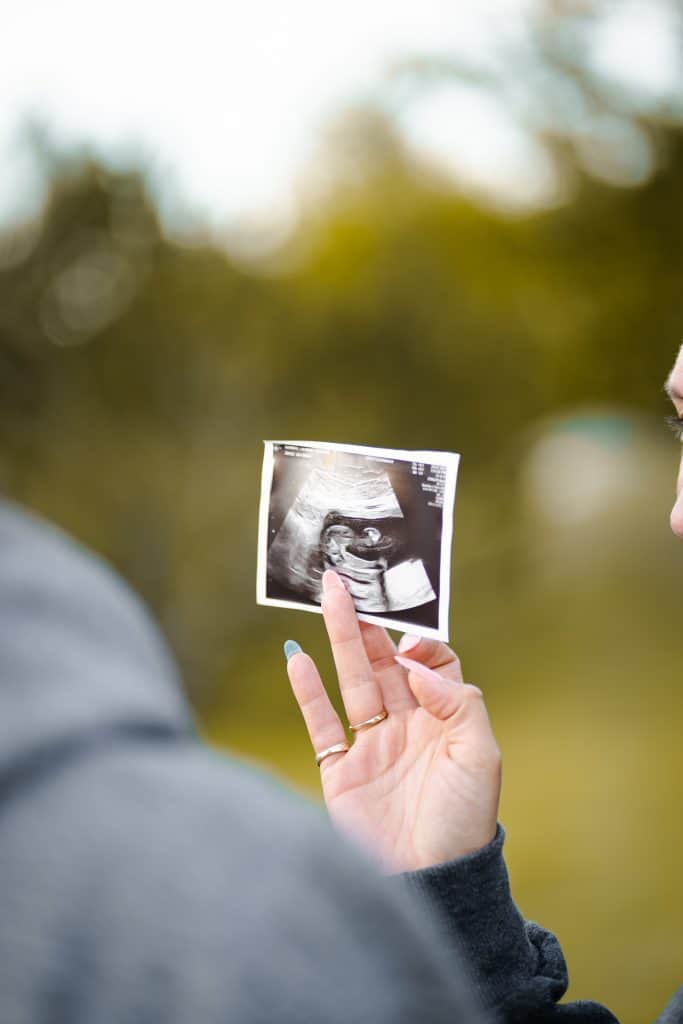 My name is Rachel Dudfield. I have been delivering antenatal classes in Wellington since 2013.
Dana attended my classes back in 2018 and is now hosting classes on Wednesday nights.
I run informative, interesting, and inclusive classes. Open to every parent to be looking to learn about the baby they're about to bring into the world. My classes are for everyone and the language used is gender-neutral. No matter who you parent with, what colour your flag is, ALL ARE WELCOME HERE 🏳️‍🌈

I encourage everyone to bring their partner, spouse, or a support person to come along as there is a lot of information aimed at them in the course. Independent parents are welcome too. Plus you get to meet a great group of people in the same situation, learning to be parents at the same time as you!
For the safety of group class attendees and to meet our venue's requirements please stay home if you feel unwell, or have symptoms of Covid-19. We try to Zoom some classes for people isolating at home, but the learning experience is not as effective or enjoyable as attending in person. The MoH guidelines recommend vaccination before and/or during pregnancy to reduce to risks posed by Covid for yourself and your baby. You might like to consider booster vaccinations for parents and anyone else in close contact with your new baby. Like a Tetanus vaccination Influenza, Measles, and Whooping Cough immunity 'wear off' and require a booster.
For those unable to attend a seven week course Rachel can offer private classes.
Enrolments are currently
open for the following classes
Please note: 1 Space includes the pregnant person AND the birthing partner.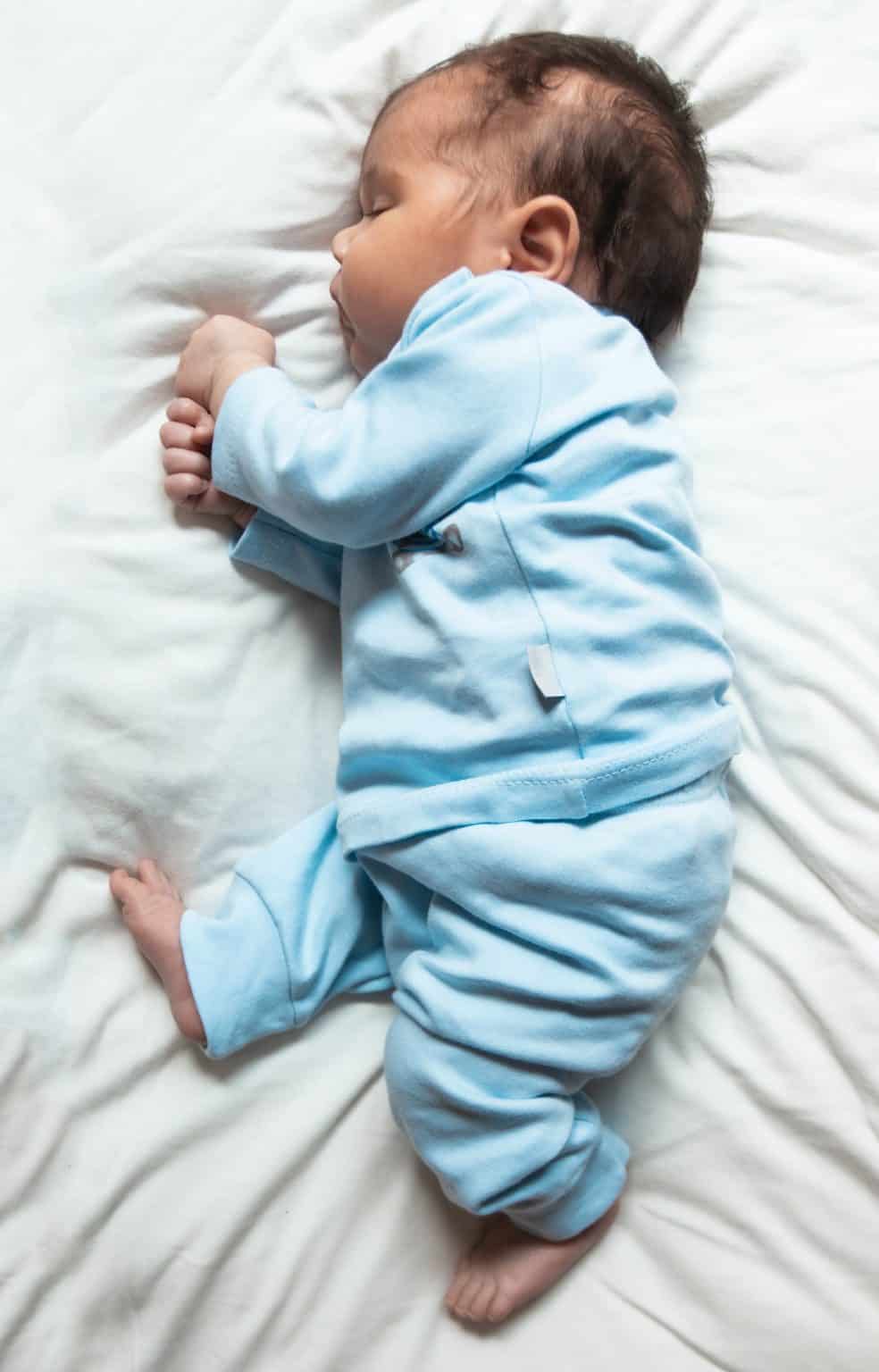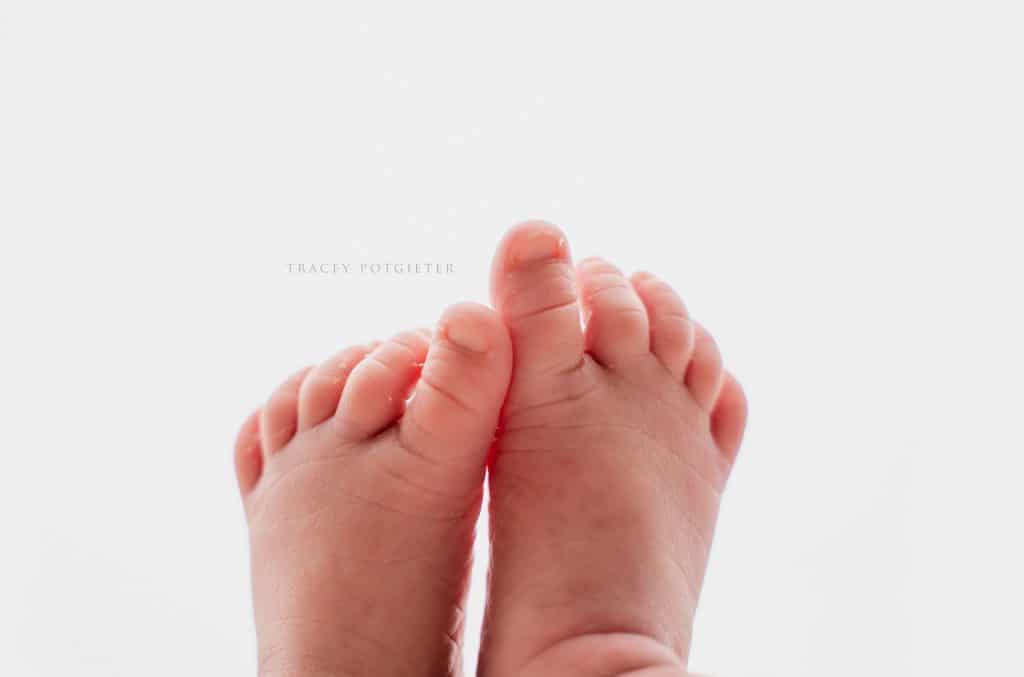 Did you know that "Antenatal" is Latin for before birth? And "Postnatal" means after birth.
Venue information
The classes are held at Johnsonville Uniting Church, located at 18 Dr Taylor Terrace, Johnsonville.
Follow me on Facebook